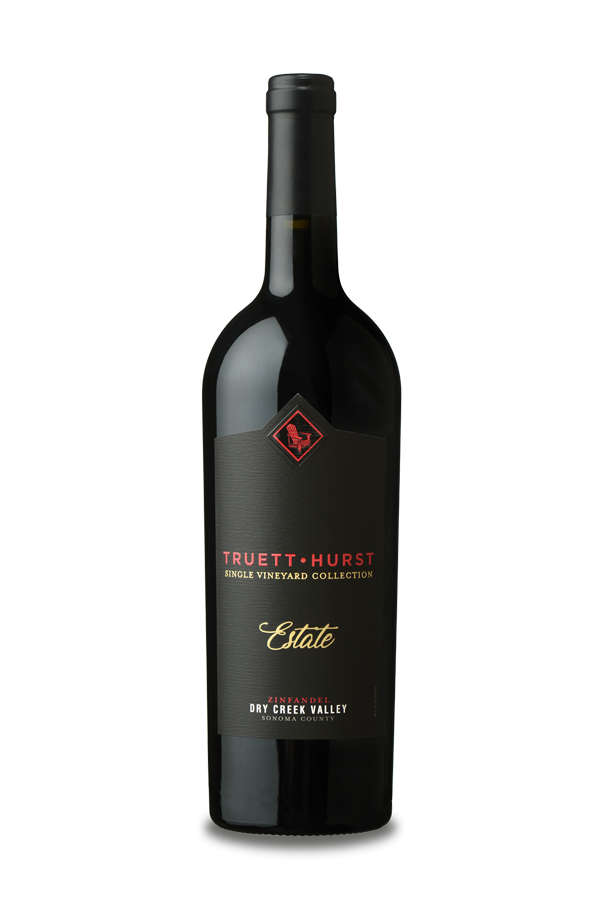 2019 Estate Zinfandel
We farm our Biodynamic Estate with the highest degree of precision, and yields are incredibly low, which lends itself to the intense fruit notes present. This wine is an absolute beast, elevated on every level to create a balanced, deeply complex wine.
The nose is strawberry confit, freshly baked bread, and clove. Extended time on skins gives this wine rich tannins, which plays perfectly given the elevated fruit and acid profile. The palate is soft yet decadent, with a complex mix of dark fruit and spicy oak, blackberry, ripened strawberry, graham cracker, and fig. The finish lingers, and soft acidity moves the wine gracefully across the back of the tongue.